News
Get Ready for My Next Trade – It's Going to Be a Winner! ( I hope)

Exciting times are ahead in the world of trading, and I can't wait to share my upcoming trade with you. There are four key elements I'm focusing on to make this trade a resounding success:
1. Positive OVI and Key Levels
The Option Volatility Indicator (OVI) has been a reliable guide in my trading journey. I'm closely watching for a positive OVI, which often indicates favorable options activity. Additionally, I'm keeping a keen eye on key levels that are trending upward, a signal of potential strength in the trade.
2. Strong Growth
Growth is the name of the game. I'm targeting stocks that are showing signs of strong growth potential. Companies with solid fundamentals and promising outlooks are at the forefront of my strategy.
3. Consolidation
Consolidation is another crucial factor in my trade selection process. It's the calm before the storm, where a stock gathers its strength before a potential breakout. This period of consolidation is where opportunities can be found.
4. The Stock: RBLX
The stock that has captured my attention is RBLX. I'm closely monitoring it and patiently waiting for the breakout signal. Once it comes, I'll be making a move by purchasing long calls.
I'm thrilled to let you know that I'll be keeping you updated on this trade's progress each week through my podcast. You'll get real-time insights, updates, and a front-row seat to witness the trade's development.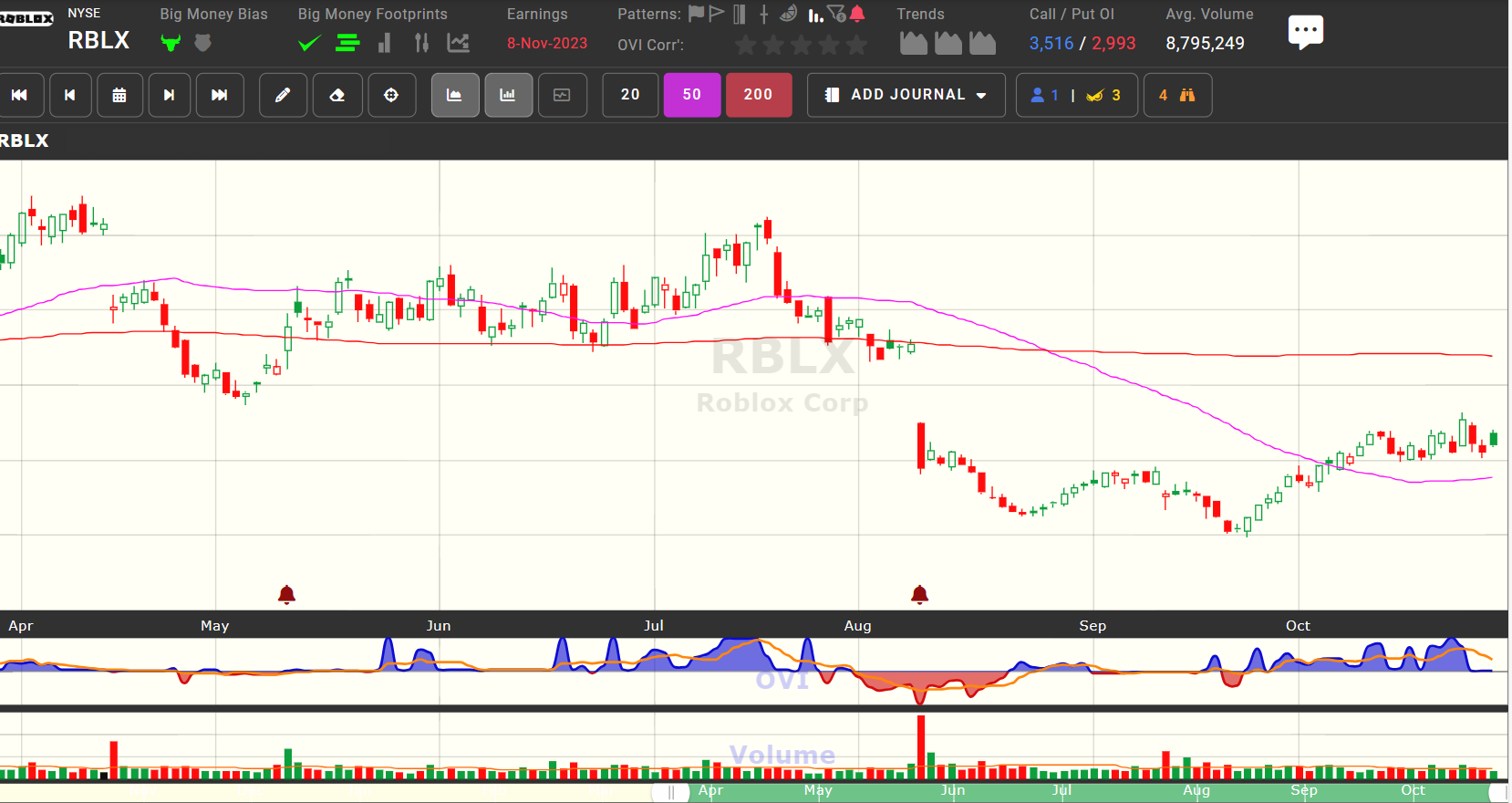 My Trades will be updated each week on the Podcast.
This trade has all the ingredients of a potential winner, and I'm eager to see how it unfolds. Stay tuned, stay informed, and let's ride the waves of opportunity together.
Wishing you a week filled with profitable trades!
Happy trading!

Casey Stubbs
To Your Trading Success
***NOTE: This email address isn't monitored! We welcome all comments please reply or send any questions to: info@tradingstrategyguides.com